The academic calendar with all details is posted on the website well in advance. Exam cell comprising co-coordinator with faculty members conducts examination as well as handles the issues in evaluation process. Students are intimated initially about the examinations during the induction programme by the principal.
Internal Exams
The syllabus for the internal examination is informed by the concerned faculty during their classes. Internal assessment time table is prepared in advance, displayed in the notice board and the same is communicated to the students. For every semester two internal examinations and one model examination are conducted, if any discrepancy, the concerned faculty members would resolve it for the corrections brought out by the students. Remedial classes are conducted for the students who failed or scored less in the examination. The department conducts re-examination by the approval of principal for the absentees and for the students involved in co-curricular, extracurricular, sports events during internal examination schedule and for failed students. The internal marks are displayed on the notice board and student ERP portal. The performance of the students is communicated to the parents. The students are guided to improve their future performances. Theory and practical examinations are conducted and awarded marks by adopting Continuance Internal Assessment (CIA) as per the guidelines framed by the Bharathiar University.The semester end examinations are conducted by the affiliating university. The CIA is given a weightage of 25% for core and electives, and for skill-based courses it is 20% (Upto 2021 Batch). The weightage has been revised as 50% for core and electives and 30% for skill based from 2021-22 Batch.
External Exams
The college provides the necessary infrastructure and faculty support for the exams even though it has no part in determining the timetable and procedures of the university exams. The university circulars and time table are displayed in the notice board. After the evaluation the results are declared in the university website. If students have grievances regarding the result, exam cell supports for reevaluation, rechecking and getting answer sheet. Besides the above, if any issues related to examination and evaluation, principal express his views to controller of examination of university.
Redressal of Grievances at the Institutional level
Grievances of students related to the examinations are solved through class tutor and HoD. The grievances represented to class advisors gets rectified with intimation to HoD. Students are given training well in advance about the do's and dont's during the semester exam
Redressal of Grievances related to University exams
Grievance regarding semester examinations such as questions from out of syllabus, change in question paper pattern are communicated to university through Principal. Other related queries like, corrections in mark sheets, change or absence of subject code in the student hall ticket are informed on time to university.
1 / 3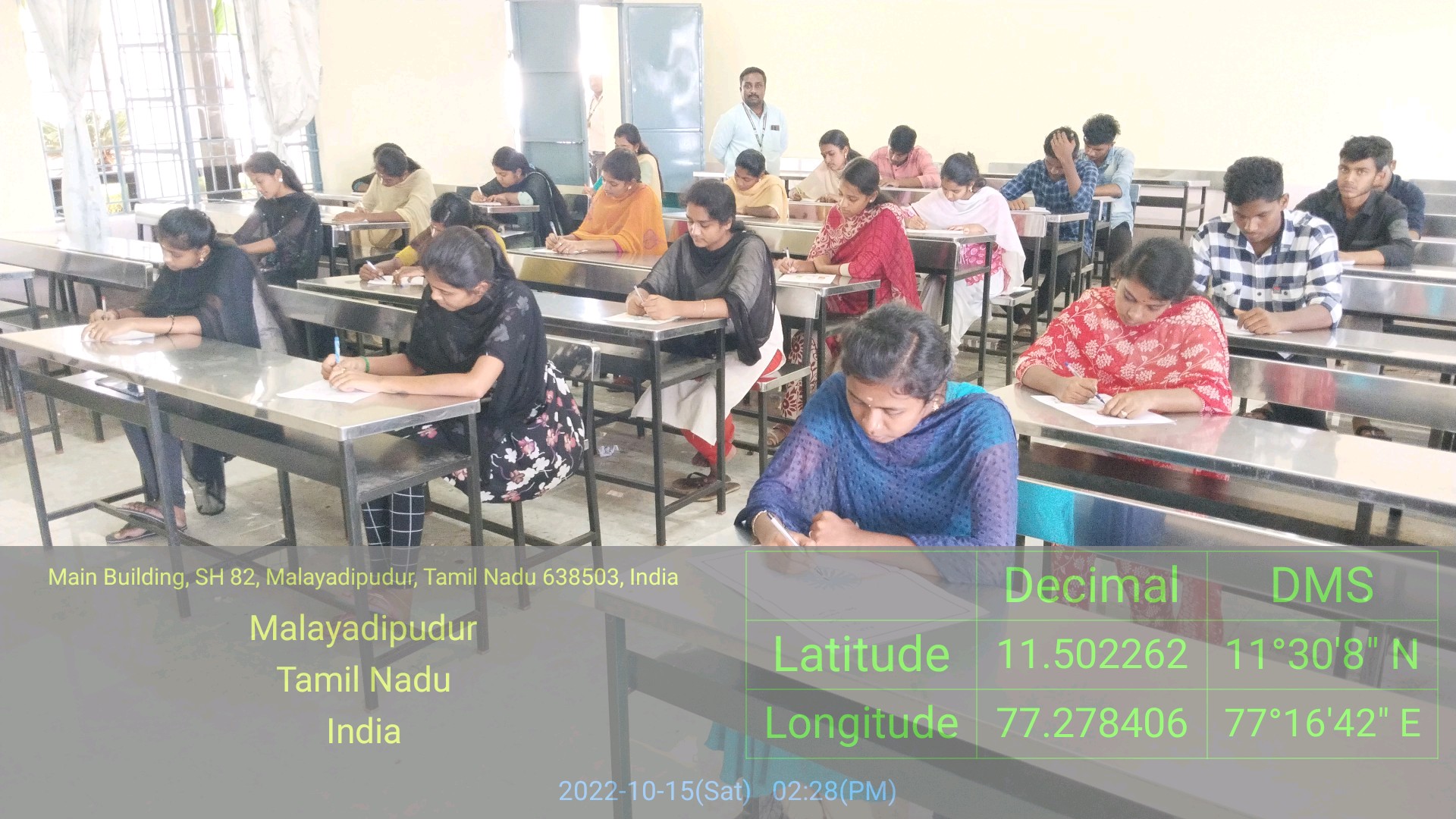 2 / 3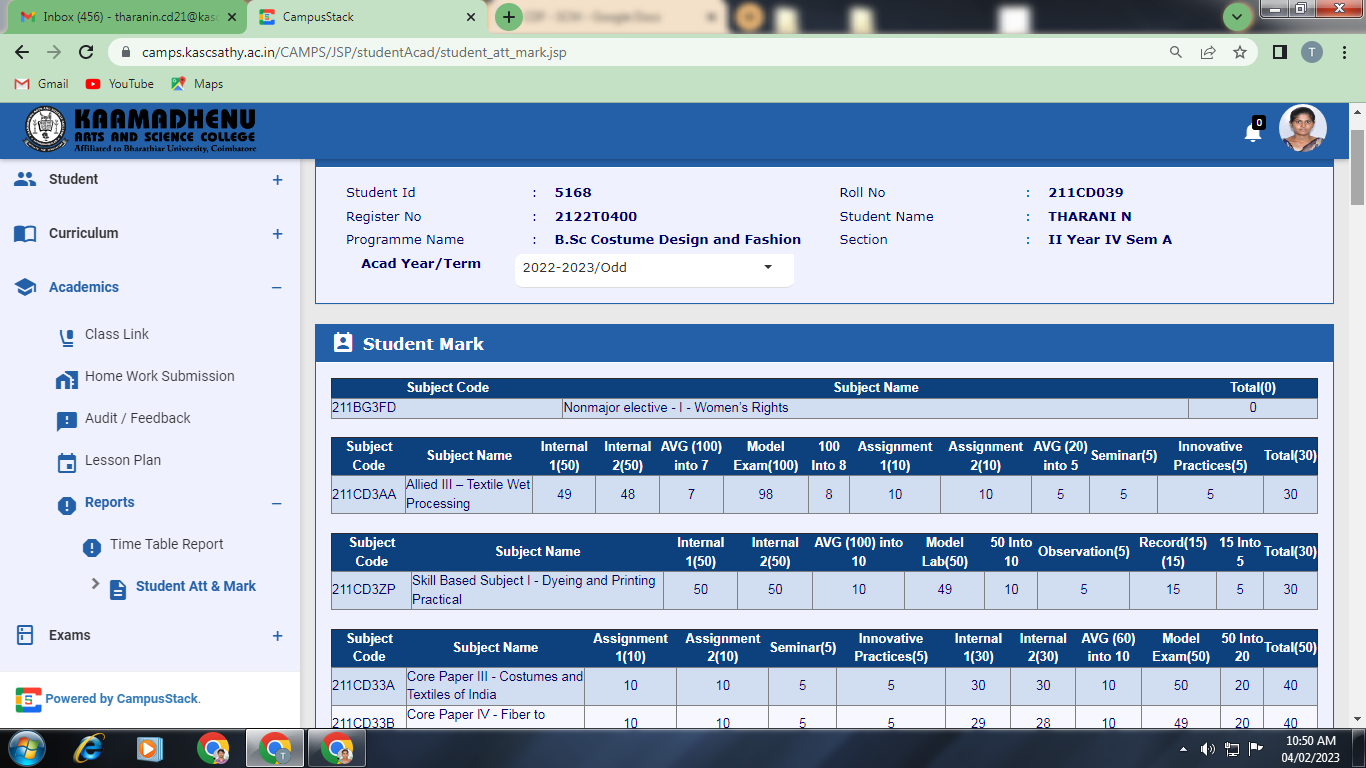 3 / 3